It is December…and winter…here in the Lowcountry.  The sea looks and smells different as the coastal currents that bring warm water near shore are replaced by colder winter currents.  Storms whip the waves, and the beaches are quiet. A great time of year for long quiet walks and reflection.
The light is different…softer…muted. A lullaby for the passing of the year.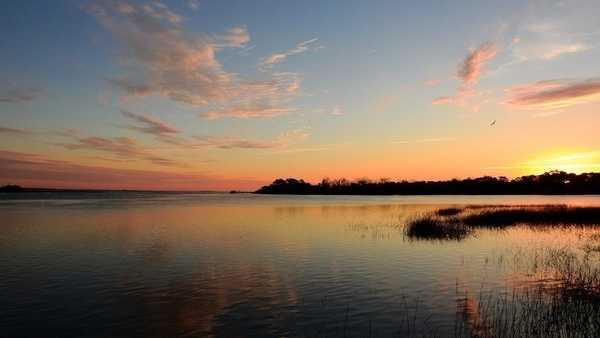 Winter passes, as winter must. January and February carry the heavier burden of the cold, but to December is given the darkness.
And the promise of a new beginning.