A new year…and to kick off the event, a new blog.  I still love my old blog over on Live Journal, but that one is filled with kiddie stories, the eccentricities of my rather boring everyday life, and the random gibberish that is 'me'.  That being so, the powers that be (aka my Reesie, and my bestest buddies, and I) decided it was due time for a blog a bit more 'centered' and to that end, here it comes.
Be prepared for much tweaking as I struggle to make this place my own.  Also for random stories and musings about my beloved beach, gardening, landscaping, crafts, projects, pets and critters, and of course lots of discussion of my 'writing life'. Also fantasy themes.  It can't be avoided; I live and breathe my fantasies.
As of the beginning of this wonderful new year I am happily buried in the edits of my novel.  It is in its second round of edits… being read and slashed by the aformentioned crit partners.  Next up…deep breath…beta readers.  This is going to be one adventure filled twelve months and I am excited to begin.
This weekend I have to finish stripping the paint from my current 'project'… a child's rocking chair…it should already be completed but was waylaid by the holidays. Strip the last layer of paint this weekend, fill the gouges in the wood, sand it one last time and next week the painting will be completed. Thus far I have chosen the coral and turquoise for the little chair.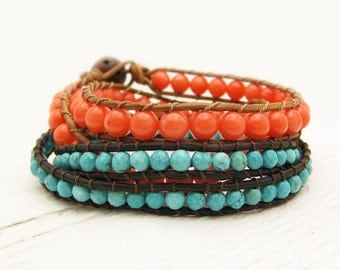 I shall have to go back and settle on the remaining colors.
I hope to add green, yellow, and purple yet.  A bright palette that will sing with the addition of simple free hand design patterns in contrasting colors… it will be as much fun to see as it is to create.
Started pouring over the seed and nursery catalogs today.  Tomorrow?  Some of the goodies I am considering for the gardens.  Here in the Lowcountry, spring gardening is fast upon us!
And after that…finding the perfect picture for Friday's Fantasy post.  Cause you know a fantasy writer needs lots of lovely fantasy inspirations to play with.
As we go along, I hope to get to know all you lovely people out there.  If there is something you are interested in, gimme a holler.  It is going to be another amazing year.  Embrace the magic… and Dream.