It has been a wild couple of weeks…so before we get to the best part of a Friday (fantasy of course) a quick update on all the goings on.  Long story short:  drove to Georgia, nabbed my best writer friend and her daughter, headed for New Orleans to meet up with another long-time writer friend and go to their writers' group meeting. So much fun.  Great people, great time.
Before we came home, we went to Pas Christian beach and it was wonderful to see the ocean there. So many memories shared.
Horrendous storms on the way back…think hour upon hour of torrential rains so heavy that cars were barely doing 25-30 on 70-75mph freeways.  Nonetheless, we all got home safely, and that is what really matters.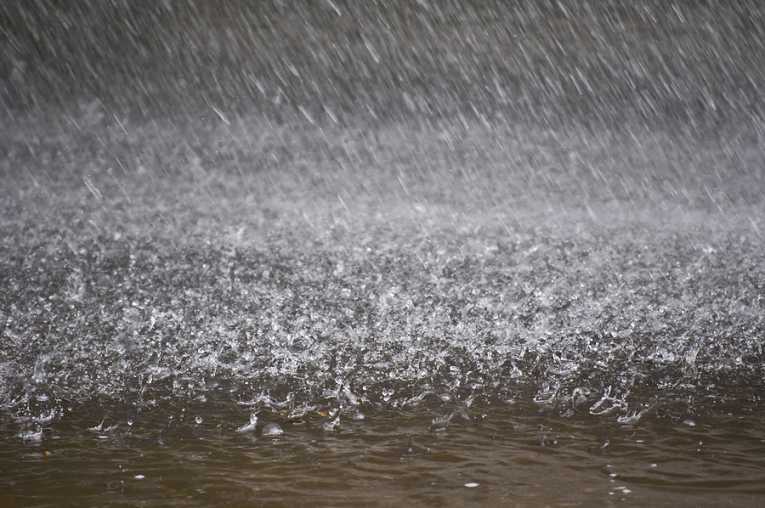 Now, back in the Lowcountry, autumn pounced upon us and I am less than thrilled to bid my beloved summer farewell and accept autumn's chilly embrace. This too shall pass.
Meanwhile, there are books to be written and decisions to be made. NaNoWriMo hovers on the horizon, beckoning writers with the hope of many MANY words to be gained.
What to write?  I could, perhaps even should, try to finish up Truian's story.   50K ought to do it.  And yet there is the lure of getting a good jump on Aedin's story, the sequel to Khyr's book.  And in the background Mathias and Ronyn are both begging to have their turn.  Decisions.  Decisions.