Worked today! it was busy from beginning to end… my friend got me three beautiful new clematis to add to the yard.  Red, pink, and a purplish-blue.  I think I am going to trellis the pink up the post of the front porch where the daylilies will shade the roots, and the other two may go in a large pot (if I can find one) with a trellis so I can move it to the spot I eventually want it.  I would love to have it out front in the area where I hope to put in a proper birding area.  There is plenty of cover for the birds in the nearby azalea hedge,  and the live oak is an open latticework overhead.
The dear neighbor across from DeeDee, Mr. Carmine, made me a birdhouse and feeder combination and brought it over to give me.  Such a blessing… and now I have something to remember him by always.  It will be a wonderful centerpiece out there, and is perfect for my Carolina Wrens.  I have a wooden swing bird feeder to hang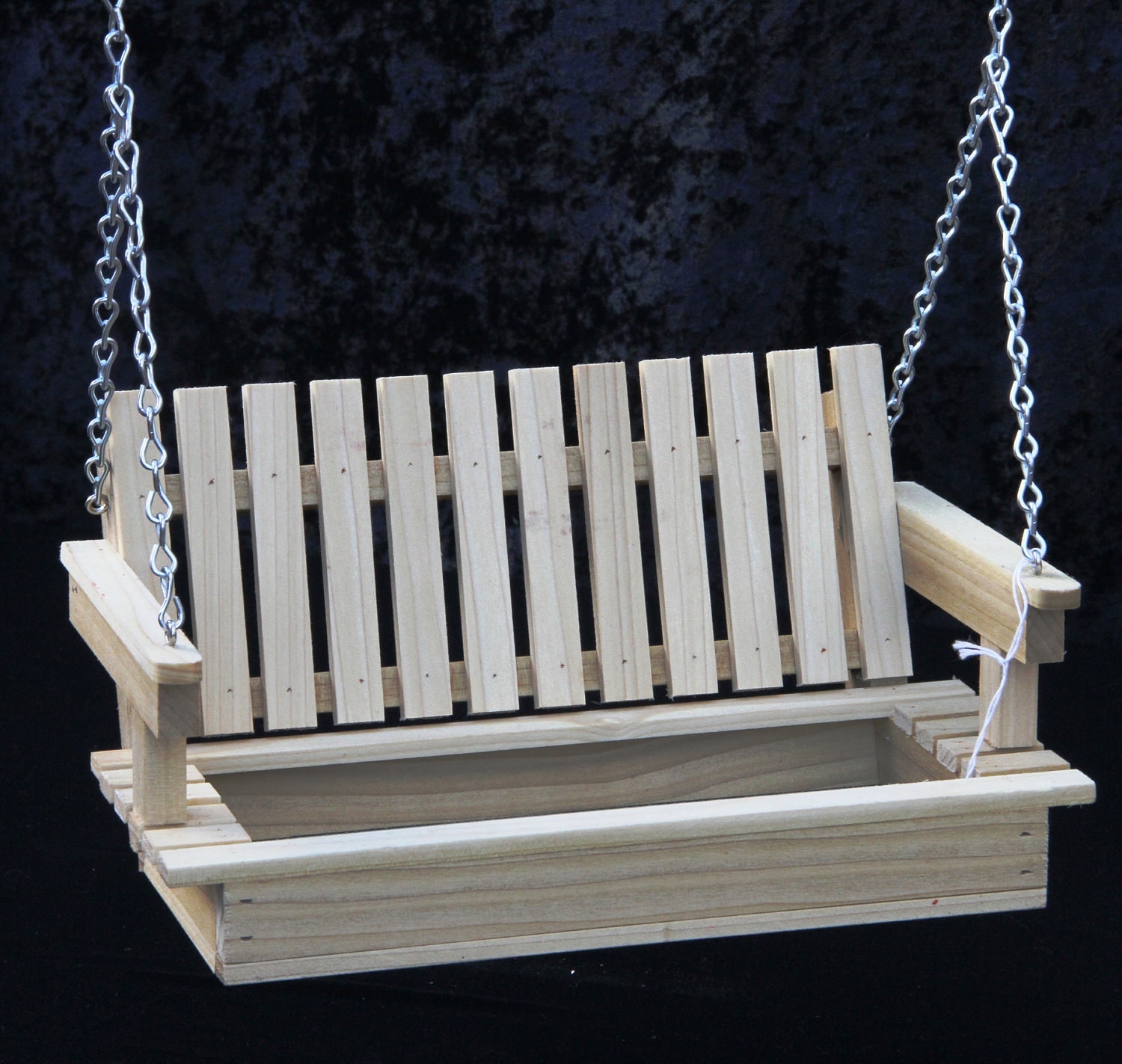 and an ancient concrete bird bath. Future plans include a sunflower feeder and a suet feeder and eventually a small water garden up near the hedge or camellias with a bench (or…omg! a joggling board!)  I would be in heaven!
   I love joggling boards!
Then home and I made crab poppers and a vegie tray and tater tots.  Which was a lovely easy supper and sooo yummy.  I am blessed beyond measure.